2013 Monthly Photo Showcase and Monthly Staff Pick
We want to give a BIG high five to Jason DuPont, who submitted the winning Staff Pick photo of March's Showcase
"A River Problem that Needs to be Fixed"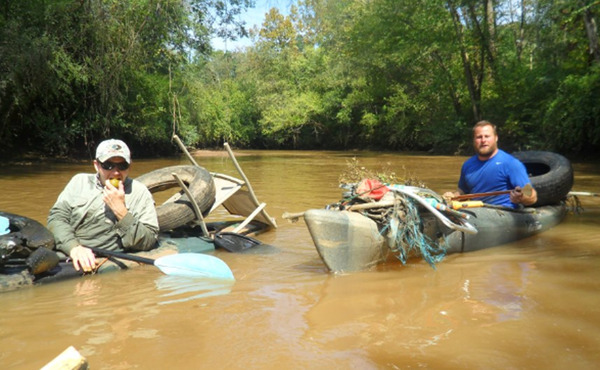 Check out the slide show below to see all of the amazing photos submitted!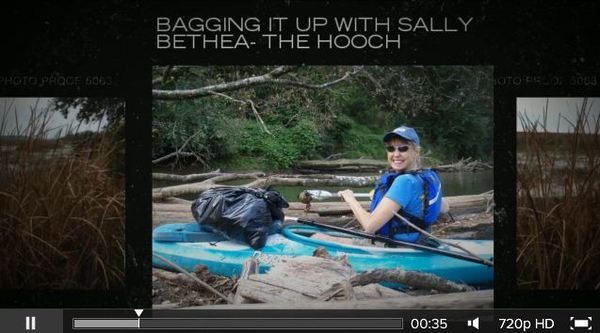 Make sure to get those creative juices flowing for April's Topic:
Best photo taken at GRN's "Weekend for Rivers" Conference April 6th – 7th!
So this is the scoop, each month we will have a different theme and invite you to send us a photo that you think best represents the topic of the month.
We will showcase everyone's photos on our website and social media and one photo per month will receive the illustrious title of 'GRN Staff Pick of the Month' and the chosen photo's author will receive a surprise token of gratitude.
We will accept photo entries up until the third week of each month and announce the GRN staff pick and showcase all photo submissions the last week of each month. Submit your February photo entry NOW to Gwyneth@garivers.org
April's theme:
*Best 'Weekend For Rivers' photo

*
Check out the 2013 Monthly Themes:
January– Favorite photo of 2012 (Amos Tuck)
February– The love boat paddlers photo (Larry Waters Jr.)
March– A river problem that needs to be fixed  (Jason DuPont)
April– Best 'Weekend For Rivers' photo
May– Creative way(s) of conserving water/How do you conserve water?
June– River wildlife
July– Favorite 2013 Paddle Georgia
August– Funniest paddling
September– Summer water fun with pet(s)
October– Protecting and cleaning up rivers
November– Fabulous fall colors
December– The gift of water
Georgia River Network
126 South Milledge Ave. Suite E3, Athens, GA 30605
706-549-4508
http://www.garivers.org
Become a Member Today – Join
---
If you no longer wish to receive these emails, please reply to this message with "Unsubscribe" in the subject line or simply click on the following link: Unsubscribe
Georgia River Network
126 South Milledge Ave.
Suite E3
Athens, Georgia 30605
US
Read the VerticalResponse marketing policy.