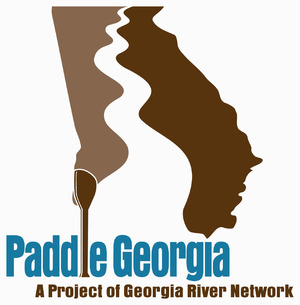 A Project of Georgia River Network
Paddle Georgia 2013 on the Lower Flint!
                               REGISTER HERE!!!
Paddle Georgia Friends,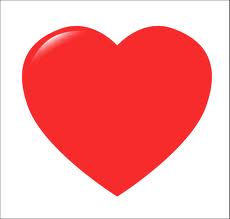 We know how much you LOVE Georgia's rivers and Paddle Georgia, and to celebrate that LOVE, we thought it would be appropriate on Valentine's Day to let you know that Paddle Georgia 2013 registration is now OPEN!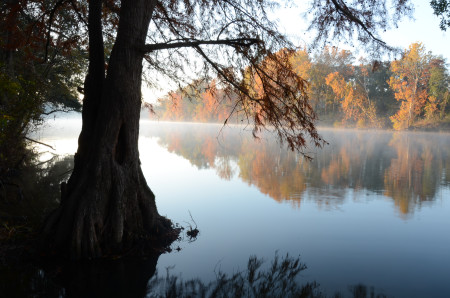 If you haven't heard the news yet – Paddle Georgia 2013 will take place on the lower Flint River – from Warwick to Bainbridge – June 15-21, 2013. Read Joe's most recent blog post for all the details. It's going to be another GREAT trip, and it's going to be a hot ticket.Registration will be open until all the spaces are filled. There will be 350 spaces available for thru-paddlers this year. Last year, we sold out in just two weeks – so please register before we sell out.   Watch our Fun Lovin' Paddle Georgia 2013 Registration Video: http://youtu.be/hZcqVIB1v-w
We will also have a limited number of Paddle Georgia Lite 2013 spaces that will be available by invitation only to our supporters, special guests, and by lottery. Paddle Georgia Lite is our abbreviated trip for just the first two days of Paddle Georgia – June 15-16. If you would like to be considered for a Paddle Georgia Lite invitation this year please fill out the request form at this link by April 1, 2013 and we'll put you in the pool. Invitations will be extended by April 12.
AND, A VERY EXCITING ANNOUNCEMENT! Canoe-A-Thon 2013 participants will be eligible for a very special reward for helping us accomplish two important goals of Paddle Georgia – introducing more people to our beautiful rivers and raising more money to protect these precious resources. Canoe-A-Thon 2013 participants who raise at least $200 will be GUARANTEED A SPOT ON PADDLE GEORGIA 2014* by being eligible to register during a special PRIORITY REGISTRATION period before regular open registration begins in Feb. 2014 for Paddle Georgia 2014 – our 10 Year Anniversary Trip and return to the Chattahoochee River where it all began. To learn more about Canoe-A-Thon and sign up for Canoe-A-Thon 2013 go to: http://www.garivers.org/paddle_georgia/pgcanoeathon.html. *Be sure to click here and read all the specific rules and policies for Paddle Georgia 2014 Priority Registration. As always, there will be additional fabulous prizes for our top fundraisers.
Finally, please consider making a special gift to Georgia River Network to support the tradition of enjoying and protecting our rivers in 2013. It's easy to do by just clicking this link.
We look forward to seeing you on the Flint in June!
The Paddle Georgia/Georgia River Network Team
2013 Sponsors to Date – Georgia Power; Hennessy Land Rover Centres; Patagonia; Oglethorpe Power Corporation; StreamTechs; Cedar Creek RV and Outdoor Center; Cellairis ; Len Foote Hike Inn; Chambliss, Sheppard, Roland & Baxter LLP; China Clay Producers Association; Sea to Summit; The Outside World
2013 Partners to Date – Georgia Canoe Association, Flint Riverkeeper, Georgia Adopt-A-Stream, Project Wet
——————————————-
Georgia River Network
126 South Milledge Ave. Suite E3, Athens, GA 30605
706-549-4508
http://www.garivers.org
Become a Member Today – Join
| | | |
| --- | --- | --- |
|   | |   |
| | | |
| Len Foote Hike Inn | | |
| | Chambliss, Sheppard, Roland & Baxter LLP | |
| | | |
| | | |